Check out some of the MONSTER whitetail taken so far this season!
One of our guides holding a monster buck!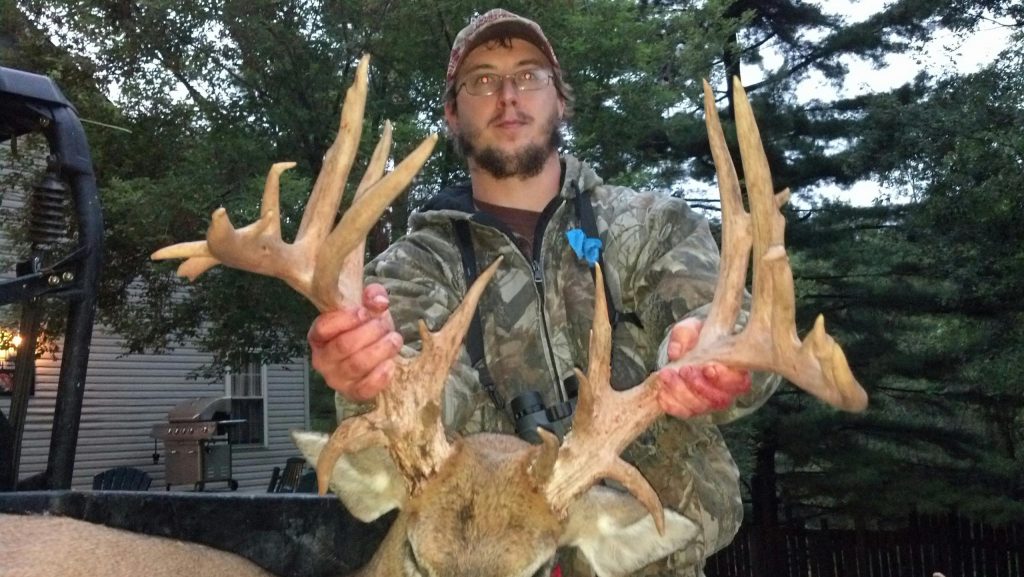 Dave from Texas take a 220 class on Tuesday with his rifle.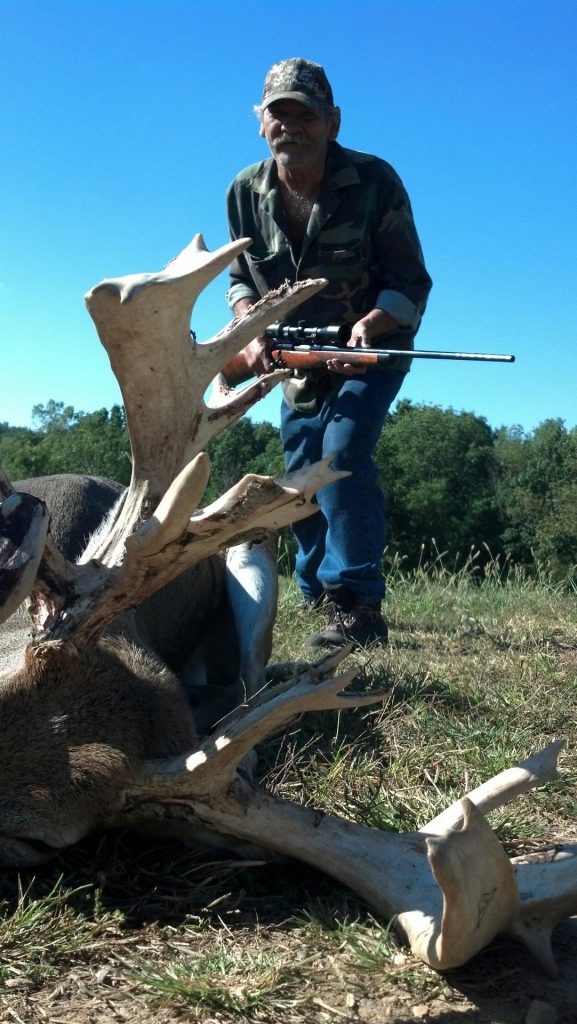 Mike from New York takes a 22 point whitetail!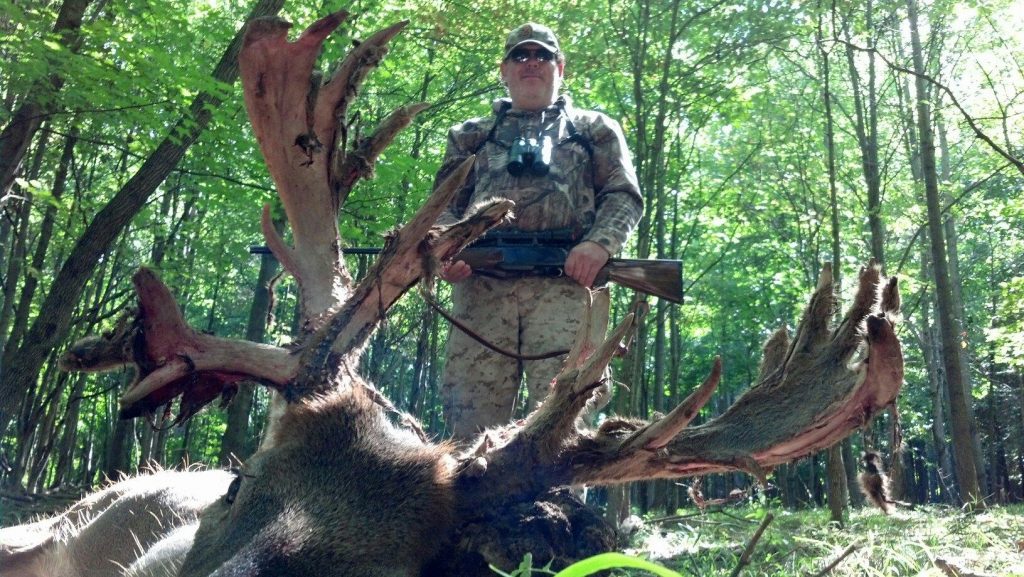 Mark's group from Michigan took 5 nice whitetail bucks.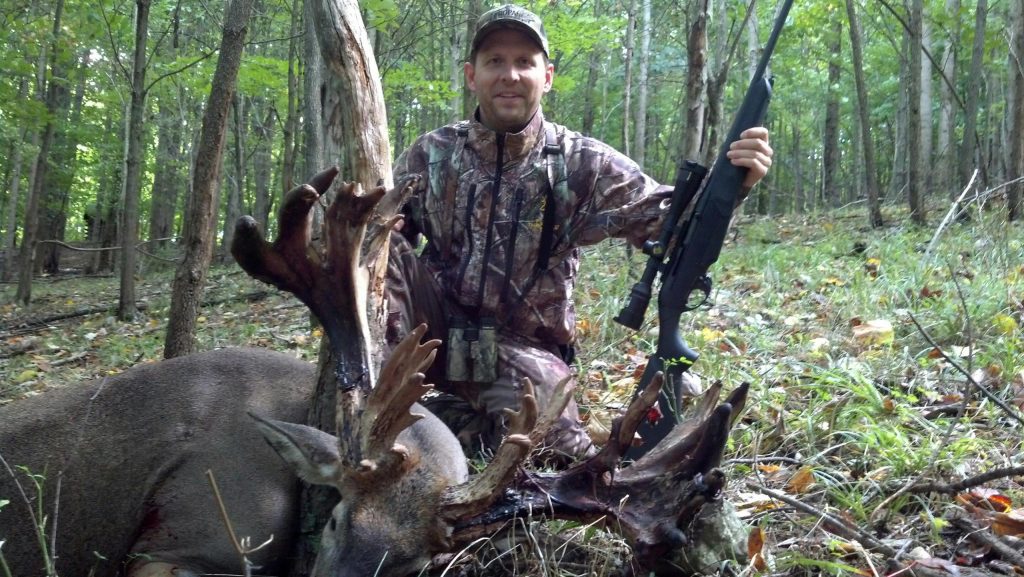 Another big typical from the Michigan group!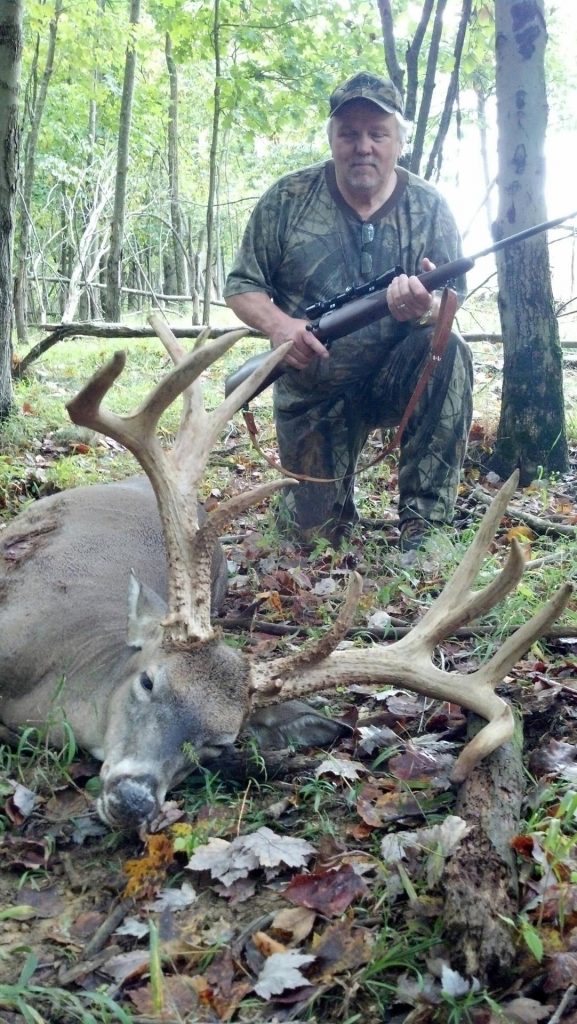 Michigan group on Monday at 7:00. This whitetail is estimated at 300 pounds.
Remember, we are spotting new bucks daily! Nicky is offering a 20% discount on 200 class bucks this week. Hurry up and book your dream hunt today!