Check out this awesome group of hunters and their trophies!
Our next group for the 2013 season is a returning texas group on the hunt for some typicals and the biggest buck on the ranch.
An evening hunt produced a very nice typical, and just in time as it was a race to beat the dark.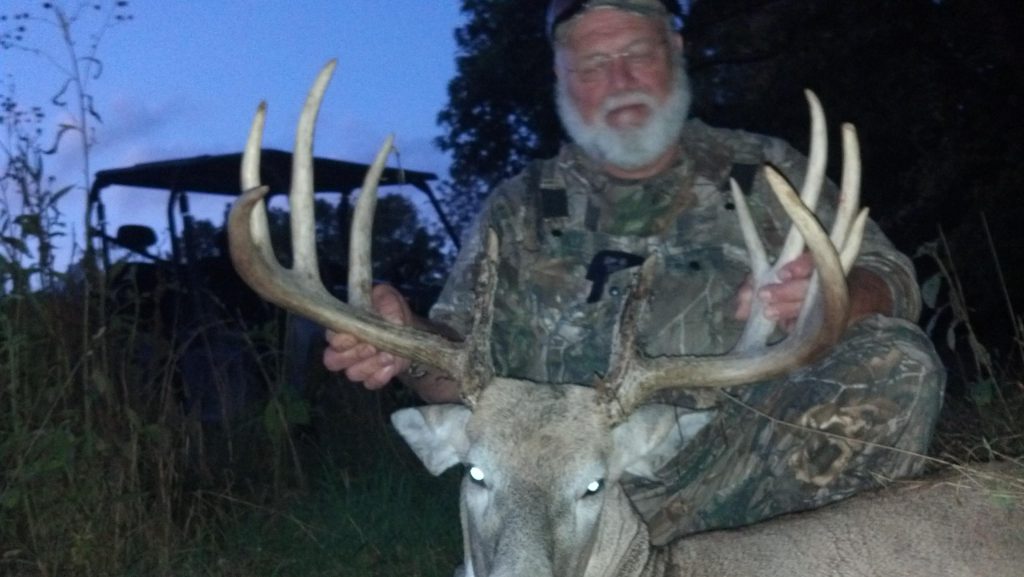 The next day we took to our 30 foot scissor lift stand to see what could be spotted.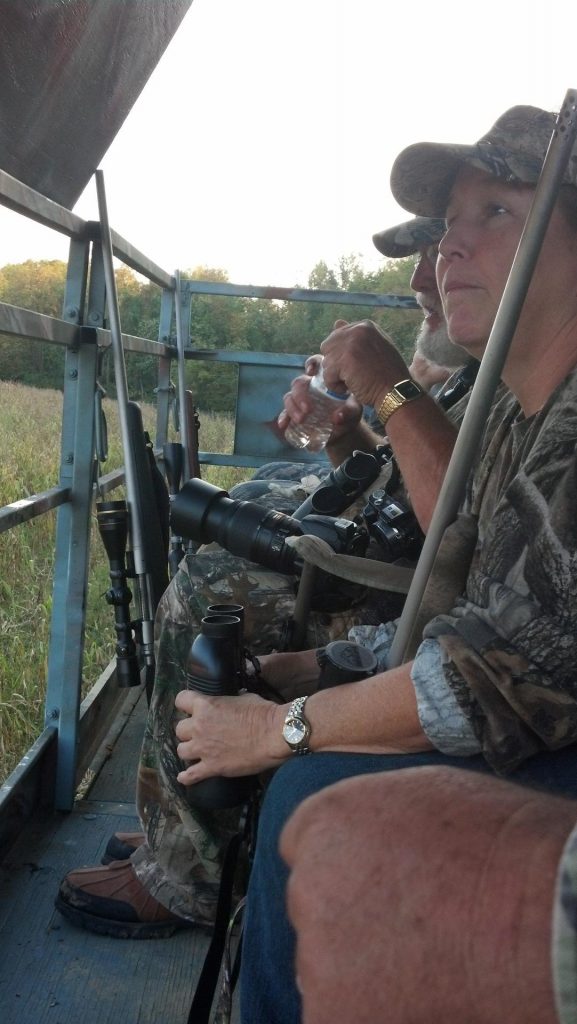 After sometime, our patience was rewarded.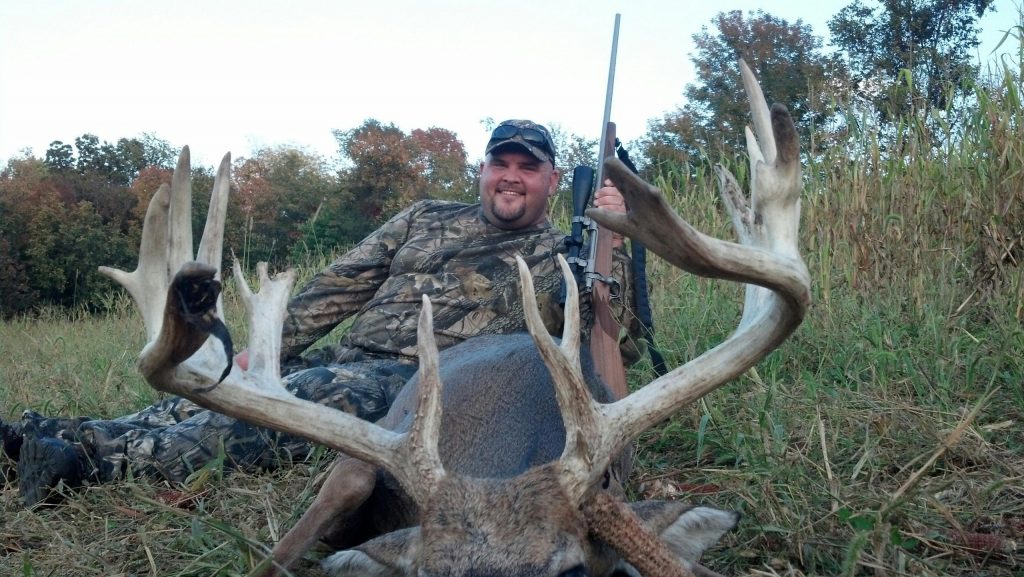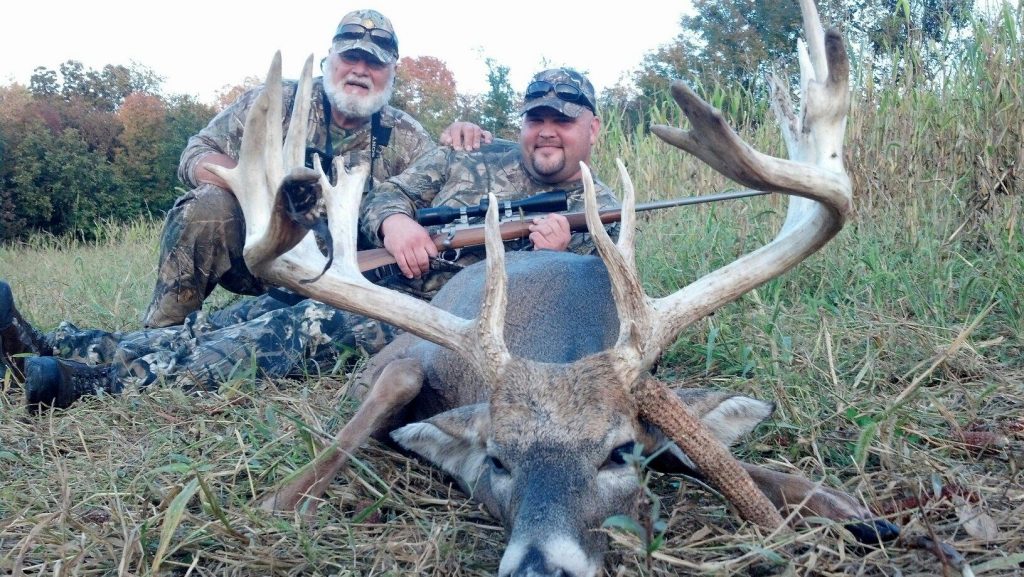 I like his choice of Whitetail from the scissor lift stand 30 ft up 80 yards away hit while on the run!
Yesterday was another exciting day, and we were even able to enjoy the company of Nicki as she came out to join the hunt. Boy she got lucky!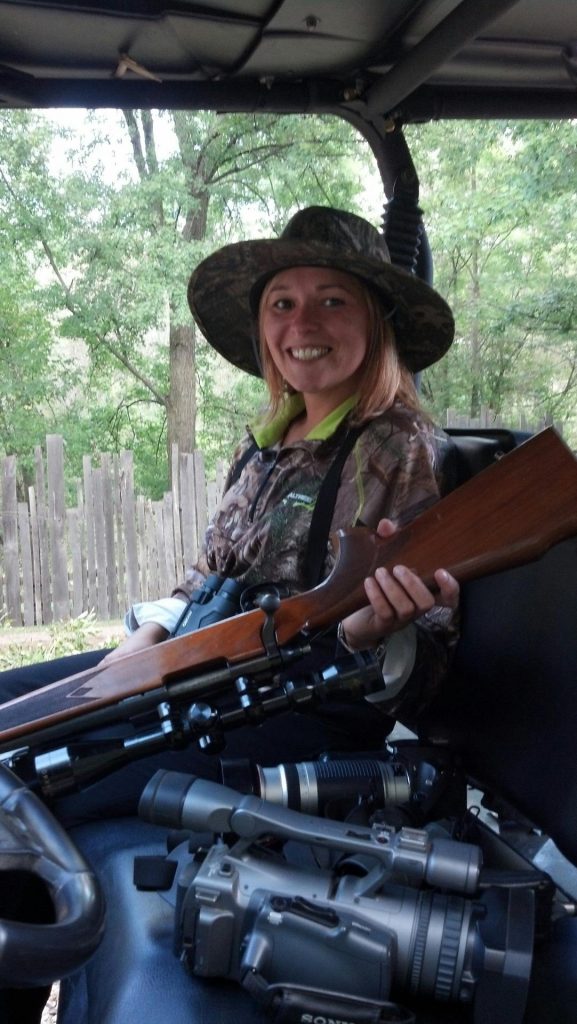 We spent part of the day stalking in hopes of stirring up some monsters. Our efforts paid off!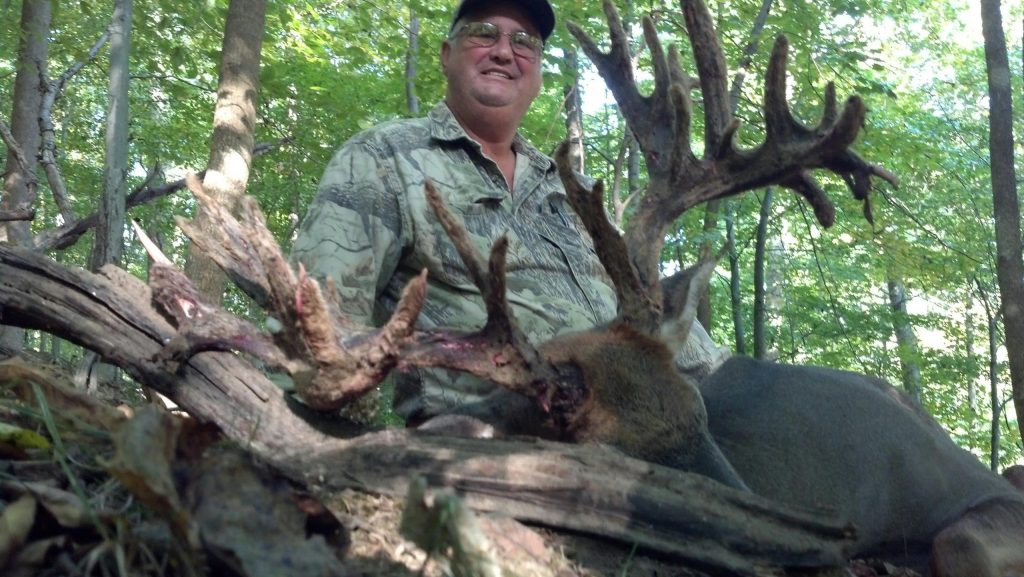 After stalking, we took to higher ground and did lots of spotting from the power lines.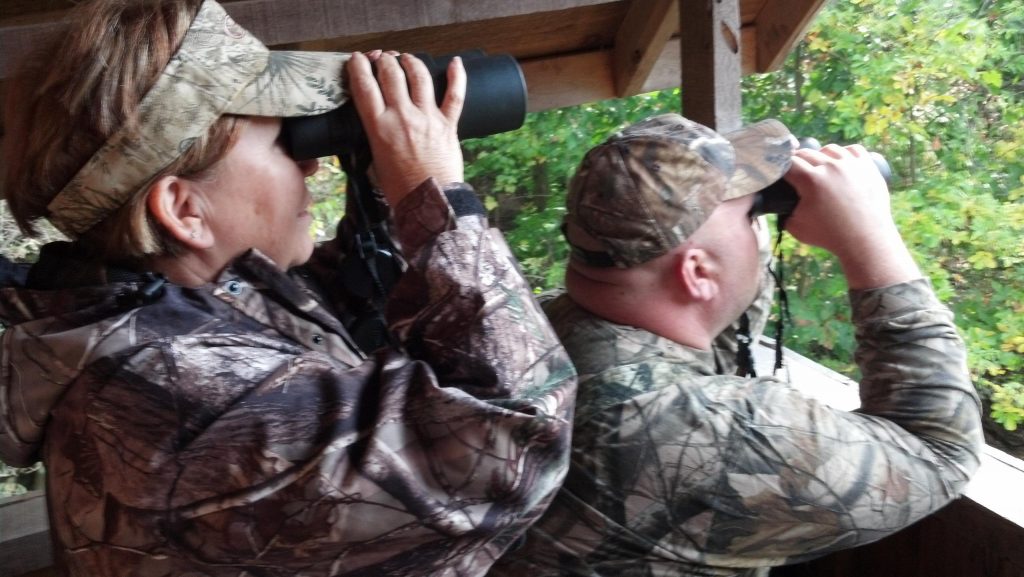 After setting sights on a monster, it was fire in the hole as a shot was taken!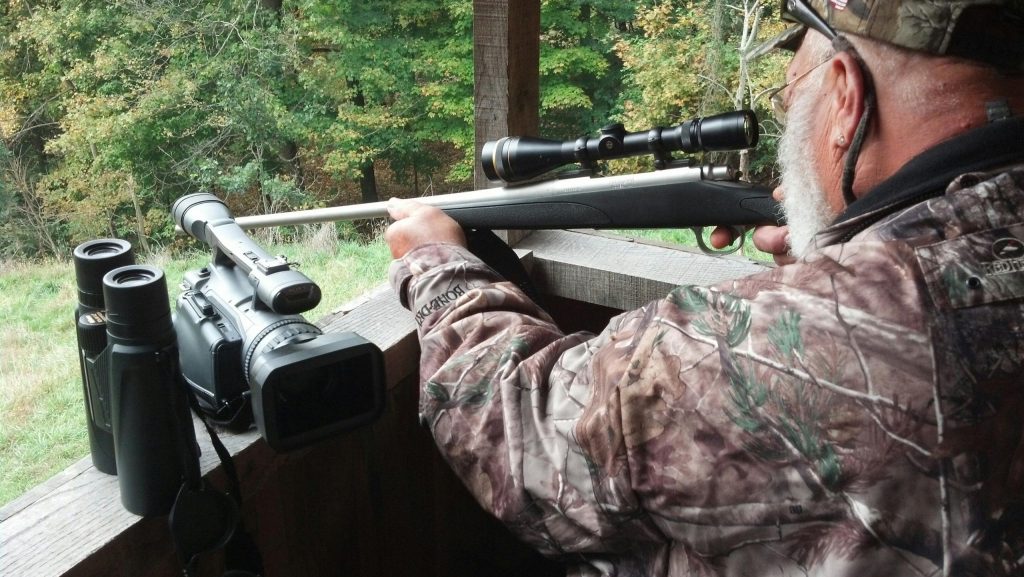 Debbie took a shot as well and scored a very nice whitetail trophy!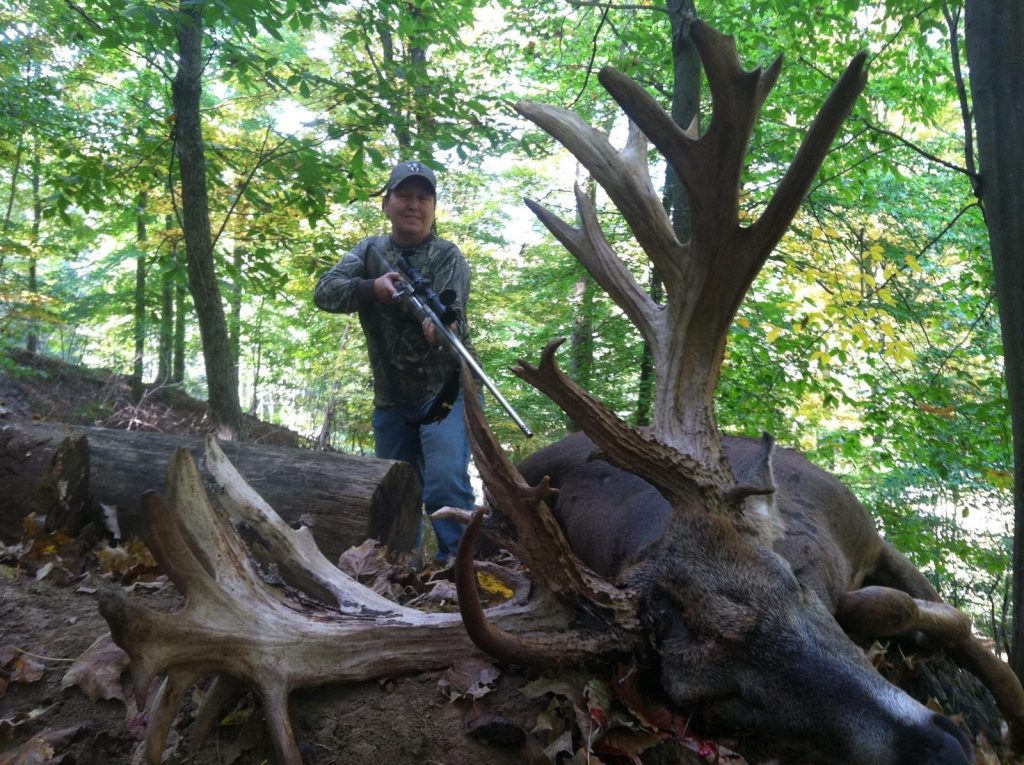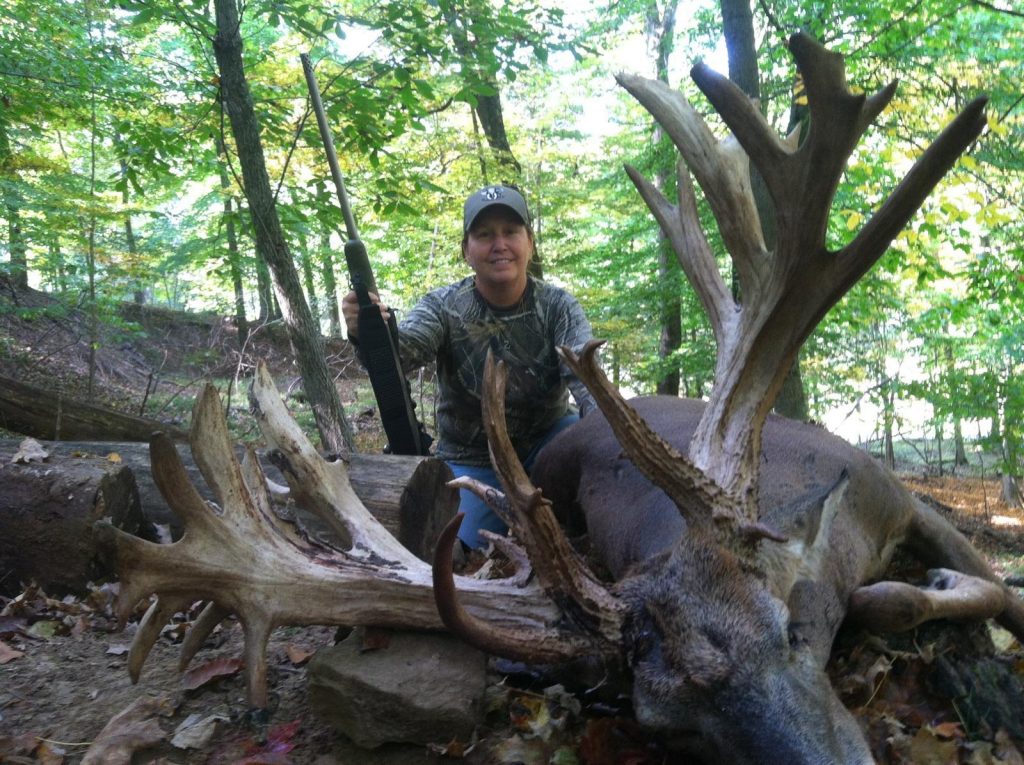 On Wednesday, Jeff also took two huge whitetails! Check these monsters out!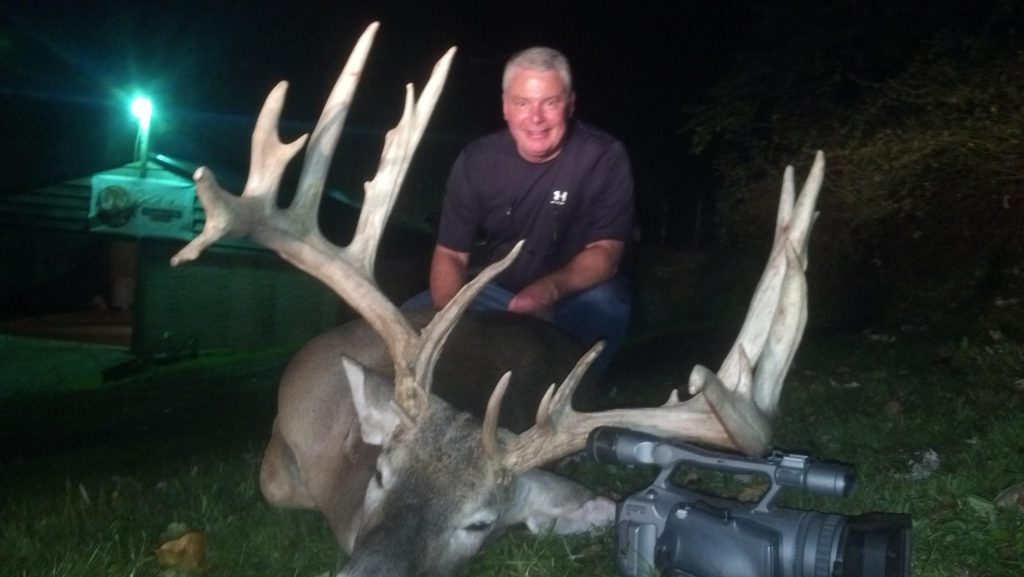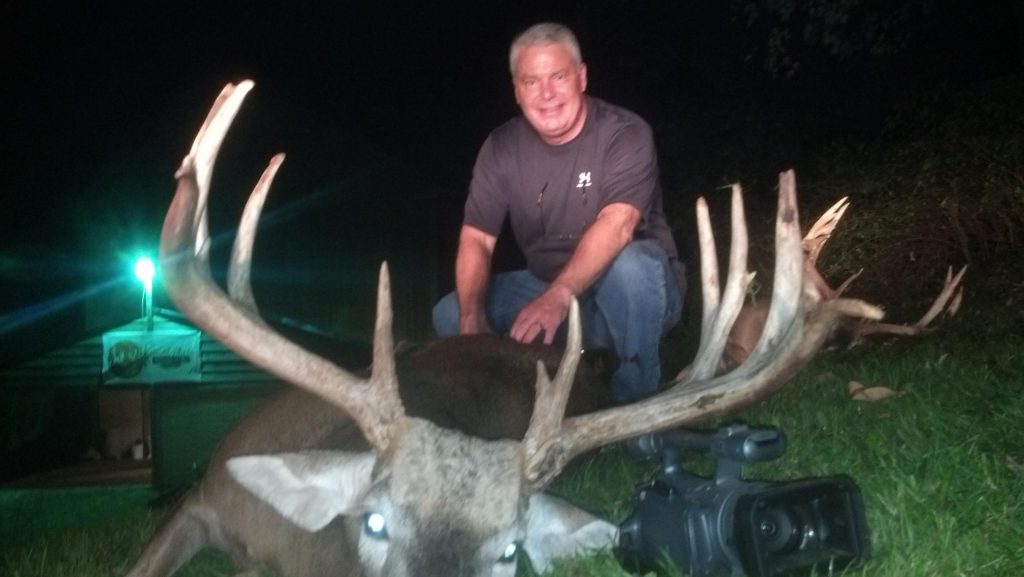 Wow! Can you believe the bucks taken by this group. They are amazing! Stay tuned as we continue to spot more bucks every day and hear from our hunters.